West Kennebunk Movers
Liberty Bell Moving is a professional moving company with 9 locations in 2 states and are one of the best local moving companies West Kennebunk, Maine has to offer. We are a Maine BBB member with highly trained movers who can pack and move your entire home, typically in one day. Our local movers in West Kennebunk, Maine work hard to answer all your questions and assist you throughout the entire moving process.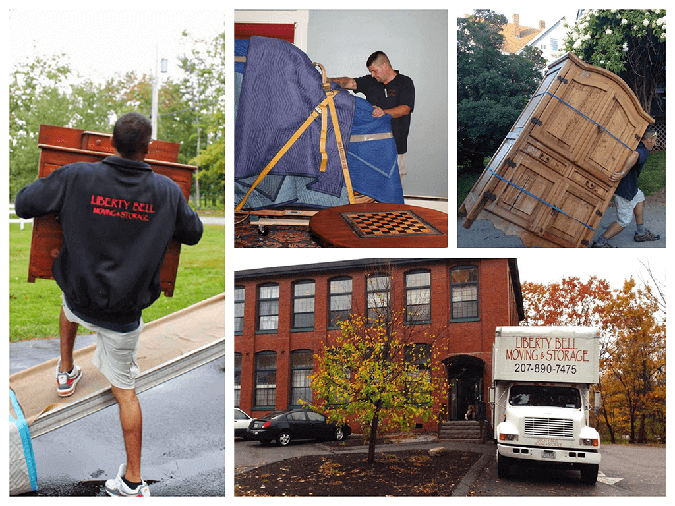 The Best Moving Company in West Kennebunk
We hire local movers in West Kennebunk Maine that are excited to provide excellent service to all of our customers no matter the size of your project. If you're packing moving boxes, padding furniture or loading the truck, we are the best choice for moving companies in West Kennebunk, Maine. Don't trust your valuable possessions to just anyone, our guys are specially trained to transport all your goods with care. Check out our service policy for more details, or jump over to our testimonials to see how happy our previous customers have been with our moving services.
Check out our Kennebunk location at 185 Port Rd. Kennebunk, ME 04043
Liberty Bell Moving & Storage specializes in the following moving services:
Give us a ring for a free quote today.