Packers and Movers
If you're planning on moving, ask yourself who are the best packers and movers near me? Well the professional movers and packers at Liberty Bell Moving & storage can make packing stress free. Sorting Breakables and packing them can be more stressful and challenging than actually moving. Don't attempt to pack your fragile stemware and glasses yourself, let the professional packing services that Liberty Bell Moving and Storage offers take care of that for you. We will bring all the boxes, paper and tape along with trained and professional group of packers and movers you've ever seen.
The Best of All Packing Companies Is Here
Wondering who to consider when researching packing companies? Liberty Bell Moving and Storage offers a inexpensive and professional packing service for your home or office. If your planning to move, our movers are professionally trained to offer the best home packing services for your local and or long distance move. Our movers packers can usually pack an entire home in a day. We also provide all the moving boxes, packing material, paper and tape to pack your entire home. Liberty Bell Moving & Storage is one of the best packing companies you will find, offering a comprehensive and complete packing service and movers for all your packing needs. We are a complete home packing service company. We have professionally trained packers and movers that provide all the services your move will require. Let us relieve some of the stress related with your move by utilizing Liberty Bell Moving & Storages home packing services by letting our movers / packers take care of packing your Picture boxes, Flat Screen TVs, hanging garments in sturdy wardrobe boxes and packing your lampshades
Unlike other packing and moving companies, Liberty Bell Moving & Storage provides a minimum of 200 hours of home packing services training to all our new employees. We understand how important a packing service can be to making the entire move a success. It starts with Sturdy packing boxes, lots of paper and the KNACK TO PACK. Weather were just packing your kitchen or the entire house, all the boxes will be labeled by room and contents of each box meticulously labeled on every box. We have a packing crew leader to oversee all our packers to make sure they provide you with the best packing services money can buy. Liberty Bell Moving is one of the best packing companies available.
If You Don't Want to Pack, Just Relax and We'll Take Care Of It.
Sometimes packing can be more stressful than the move itself. If that's the case for you, we can step in and take care of it. We're packing specialists trained in the art of the perfect pack. Here are a few packing options to take the annoyance out of your move.
Call us at (800) 891-8409 for prices.
The Full Pack
We carefully pack all your stuff in our specially designed moving boxes. We've got everything covered – boxes, tape, paper, etc. Then if you like, we'll unpack it all in your new home too. Just relax and enjoy your coffee!
The Kitchen Pack
We'll pack everything in your kitchen, except for the sink. The kitchen is the most requested packing service we offer. Your breakables are always safe with us.
Single Item Pack
You tell us what you want packed. We bring the boxes you'll need, and help you pack just those items or rooms. Simple as that.
Remember Our Free Wardrobe Service
Leave your wardrobe to us. In one quick swoop we'll collect all your hanging items, neatly pack them in our convenient wardrobe boxes and safely hang them in your new home.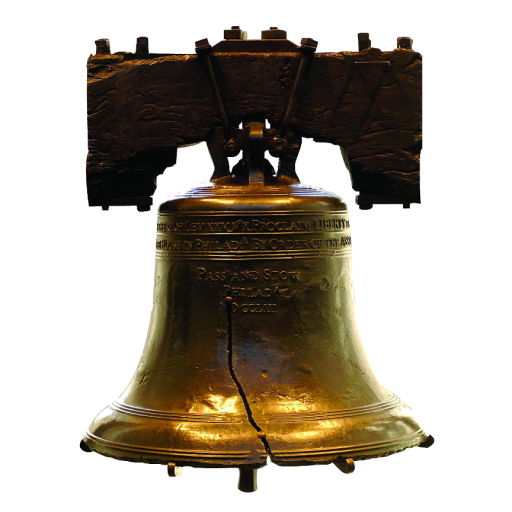 Call or E-mail us directly to speak with a Branch Manager today!
Office: (800) 891-8409
Email: [email protected]
Liberty Bell Moving & Storage specializes in the following moving services: