Furniture Repair and Upholstery
Liberty Bell Furniture offers professional and quality Maine furniture refinishing services. Do you have an old and worn piece of furniture? Our Maine artisans can make your furniture items look like new! Customers approach us daily sending pictures of furniture that they fear is broken beyond repair. The smiles and joy on our customer's face as they are walking out the door to return their favorite piece of furniture is incredible! Nothing is impossible. Don't toss your furniture that has served you well for years because of an unfortunate accident. We can fix it at a very reasonable rate! For more information on furniture repair and upholstery services, visit our sister site: LibertyBellFurniture.com.
We handle all facets of repair and upholstery including
Stripping · Refinishing · Cane and Rush Repair · Reupholstery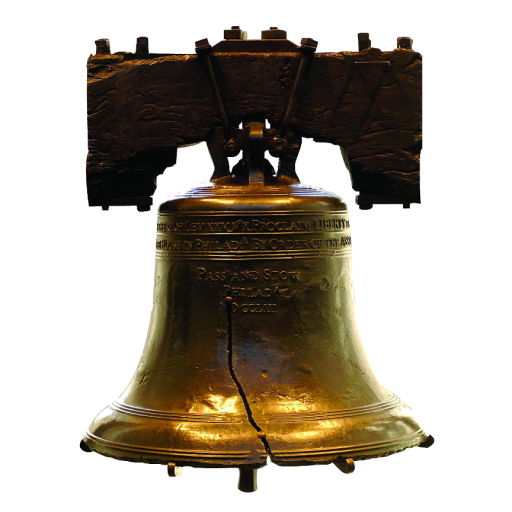 Call or E-mail us directly to speak with a Branch Manager today!
Office: (800) 891-8409
Email: [email protected]

REQUEST AN ESTIMATE 
Liberty Bell Moving & Storage specializes in the following moving services: