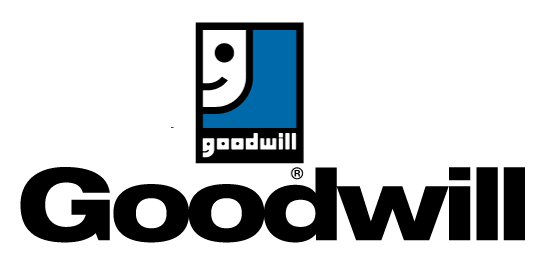 Liberty Bell Moving and storage is always looking to help local non profits with furniture donations, and goodwill of Northern New England has locations all over Maine to donate.
Looking to downsize for your move? The best movers in Maine recommend not throwing away your lightly used furniture, clothes, books and other unwanted household goods, rather donate to Goodwill of Maine! The benefits to donating to Goodwill are:
You don't have to pay to donate your furniture when your downsizing for your move.
Goodwill Northern New England is a not-for-profit organization and can provide a donation receipt for your taxes.
Liberty Bell Moving and storage will offer a 25% discount off the travel cost to bring your unwanted items to Goodwill.
You'll feel good! It is simply a good deed to donate – helping people in our communities and the environment at the same time.
NOTE: Here are a list of items Goodwill cannot accept
HAVE THE LIST BELOW WITH THE NAME OF THE CITY AS Goodwill
Here are a list of items Goodwill cannot accept Tax Deduction Value Guide