Professional Moving Laborers
Liberty Bell Moving & Storage has 15 years experience in household moving. We provide trained and professional Moving Laborers for your in-home moving or odd job needs. From mobile homes, to third floor apartments, to 6 bedroom houses full of antiques we've seen it all. Our movers have been professionally trained at our facility before going out into the field. The training they receive puts our service well ahead of local moving companies. Give us a call to get started, or submit our Request An Estimate form to receive your free moving quote.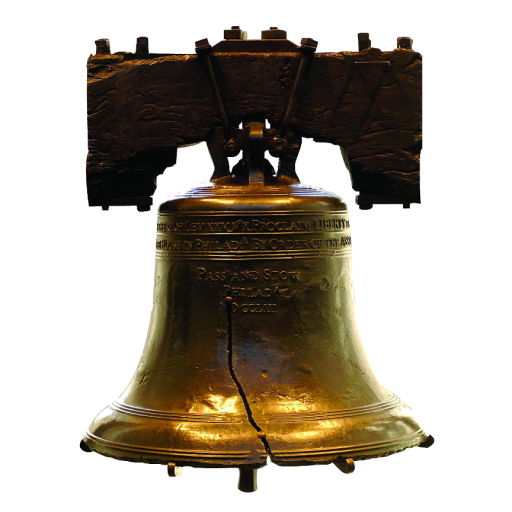 Call or E-mail us directly to speak with a Branch Manager today!
Office: (800) 891-8409
Email: [email protected]

REQUEST AN ESTIMATE 
Liberty Bell Moving & Storage specializes in the following moving services: