The Best of all the Long Distance Moving Companies
Liberty Bell Moving & Storage is simply the best of all the long distance moving companies. If you're looking for a professional long distance moving company to help you pack and move long distance, look to our skilled movers to provide exceptional service for your long distance move. We offer affordable and experienced household movers to best service your long distance moving needs. To get a free interstate moving estimate, please fill out our long distance moving estimate form for pricing. Moving out of state is is one of the most important things your family will ever do, and our services include all the basic as well as any additional moving services you may need. We provide endless options to ensure that your long distance moving experience is executed efficiently and comprehensively. As a leader in long distance moving, we understand that this can be a stressful time for you, and it is our goal to make this part anxiety free. Long distance moving requires lengthy travel times, and the systematic packing and loading capabilities of Liberty Bell Moving & Storage are invaluable in keeping your goods secure and intact during the trip. Our professional interstate movers are more than happy to pack your home or office for you, and we'll also haul away any unwanted furniture. So if your moving Across the state or across the country, call the leader in long distance out of state moves today for a free estimate.
Professional Long distance Movers
Looking for the most professional long distance movers in the moving and storage industry? Liberty Bell Moving & Storage has the best long distance home and apartment movers to help with your state to state long distance move. We provide customized moving plans for your long distance move that includes shipment tracking, disassembly and assembly of appliances and professional Piano movers.
If you are looking to hire the most responsive of all national moving companies that provide top notch and quality moving services, we have you covered. Not all interstate moving companies offer company labor, rather they will use contracted labor, which Liberty Bell Moving & Storage never does. Finding trustworthy long distance movers when moving cross country, is not easy, which is why we here at Liberty Bell Moving & Storage pride ourselves with having an A+ rating with the BBB. You can be assured, that if you are looking for long distance moving services, Liberty Bell Moving & Storage provides the best of the best. Our movers are of the highest caliber and go through extensive training and background checks before they enter your home. We here at Liberty Bell know how stressful moving can be, that is why we want to alleviate that stress by assuring that our long distance movers are unmatched by the competition. For an unparalleled moving experience, give our interstate movers a ring!
We have the a outstanding record with the Federal Motor Carrier Safety Administration. We provide customized moving plans for your long distance move that includes shipment tracking, disassembly and assembly, packing & unpacking service and connection services for appliances. Our services guarantee a seamless moving experience! We offer a complete moving service including; Packing, Helpers, Storage and More!
We service the entire United States to and from New England!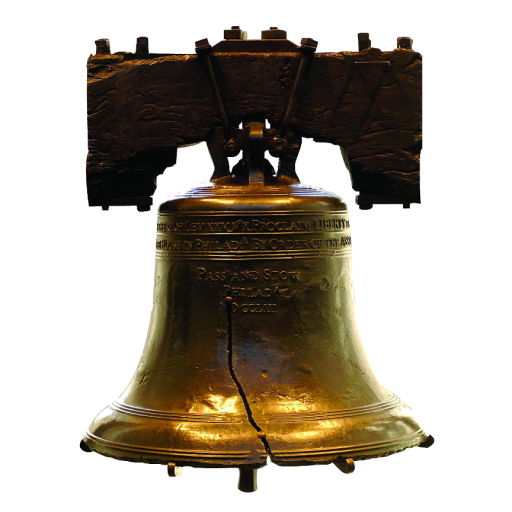 Please feel free to Call or E-mail us directly to speak with a Branch Manager.
Office: (800) 891-8409
Email: [email protected]
Liberty Bell Moving & Storage specializes in the following moving services: