Apartment movers
If your looking to hire apartment movers to make your moving day easy, call and talk to our moving professionals for a free apartment move consultation. We've moved thousand of people from apartments and condos, so we know all the pitfalls and how to make your move a success.
When choosing a reputable apartment moving company, they should consider elevators, long carries, packing and the cubic volume of furniture to determine the cost of your apt move.
No matter if your moving from a high rise condo or a 1st floor apartment, our team apartment moving service is second to none. We also offer temporary and long term storage if you need to move out of your apartment on short notice. We make sure parking permits are arranged, elevators are reserved, and our insurance is on file with your apartment or condo association requires it. Our professional apt movers can safely navigate large furniture items down tight stairwells with no damage. Our movers use protective floor runners and door jam pads to ensure no damage to your apartment or condo. So if your moving apt to a condo or to a new home, call the best apartment movers today for a free quote.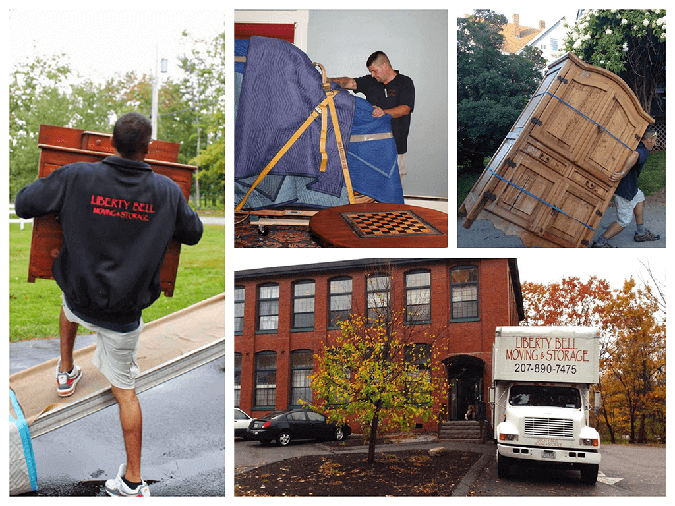 Apartment moving companies
We offer all the specialty moving service most apartment moving companies don't offer. We disassemble and reassemble all your furniture for the move at no additional cost. We can move and disassemble sleeper sofas that need to get into tight spaces which other condo movers don't offer. We also offer piano and gun safe moving services that other small apartment movers may not offer. Our apt moving company hires and trains the best and most experienced apartment movers money can buy.
Looking for an apt moving company with a great reputation? Call us today and book your move, and talk with our Condo and apartment moving specialist for tips on how to prepare for your apartment move. Here's are a few apartment moving tips:
1. Downsize and donate unwanted furniture to local charities like Goodwill, who will sometime move it for free.
2. Make sure you to give your landlord or apartment association at least 30 days notice, as most apartment complexes and condo associations have rules and regulations for moving out.
3. If your putting your things into storage, make sure not to pack perishable food items. This can cause big problems if you're storing your things long term.
4. Making sure to have everything packed and ready to go, will ensure the move goes quick, and will keep your apartment move costs down.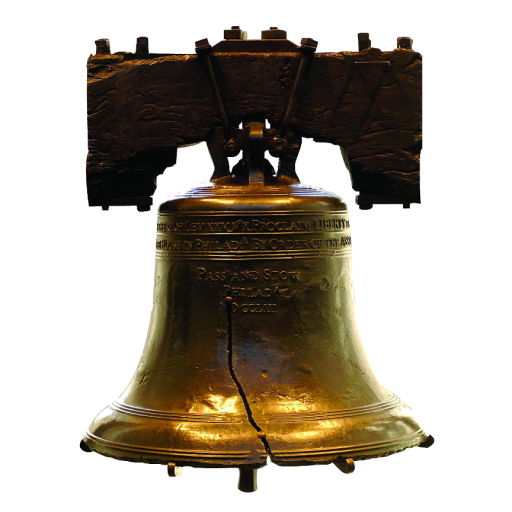 Call or E-mail us directly to speak with a Branch Manager today!
Office: (800) 891-8409
Email: Service@LibertyBellMoving.com

REQUEST AN ESTIMATE 
Liberty Bell Moving & Storage specializes in the following moving services: