Professional Fitness Equipment Movers
Our fitness equipment movers have done this enough to know how to complete your move on time and on budget. Trust your valuable fitness equipment to movers who have been in the business years with positive reviews to match. We know how to pack everything and transport it safely without damaging anything. We have a system of breaking equipment down, if necessary, and padding everything we move. Save on the hassle of moving yourself, contact us for a free fitness equipment moving quote today.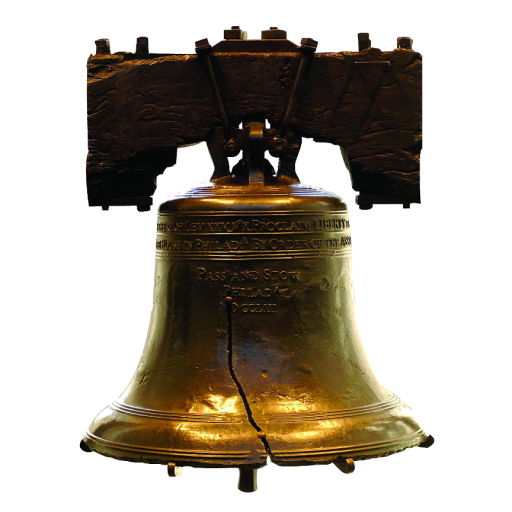 Liberty Bell Moving & Storage specializes in the following moving services:
Call or E-mail us directly to speak with a Branch Manager today!
Office: (800) 891-8409
Email: Service@LibertyBellMoving.com

REQUEST AN ESTIMATE